With five ExCo members stepping down after serving two two-year terms, five new members have been selected to replace them. They will take up their posts once ratified at the General Assembly in Vienna.
Following nominations, interviews and selection, five new members will join ESHRE's Executive Committee once their appointments are ratified by the General Assembly during the 2019 Annual Meeting in Vienna. Also eligible for ratification as the next Chairman Elect of ESHRE (2021-2023) is the Portuguese gynecologist Carlos Calhaz-Jorge, a former chairman of ESHRE's European IVF Monitoring Consortium. Calhaz-Jorge will take up his post at the same time as the Italian embryologist Cristina Magli formally takes on her new responsibilities as ESHRE Chairman (2019-2021).
ESHRE's by-laws, largely drawn up by Robert Edwards and colleagues when the Society was formed in 1984, specify a two-year term of office for each ExCo member, which may be renewed no more than once. Thus, leaving the ExCo in Vienna will be those who have served two two-year terms: Mariette Goddijn (NL), Nick Macklon (GB), Basak Balaban (TR), Borut Kovacic (SI), and Rita Vassena (ES). Replacing them subject to ratification will be five new members: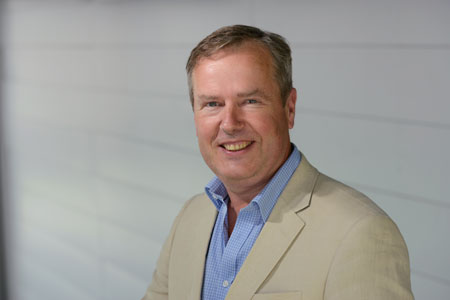 * Richard Anderson (GB), Professor of Clinical Reproductive Science at the University of Edinburgh; a clinician with strong scientific interests in reproductive endocrinology and fertility preservation; a former co-ordinator of ESHRE's SIG Reproductive Endocrinology and presently SIG Fertility Preservation.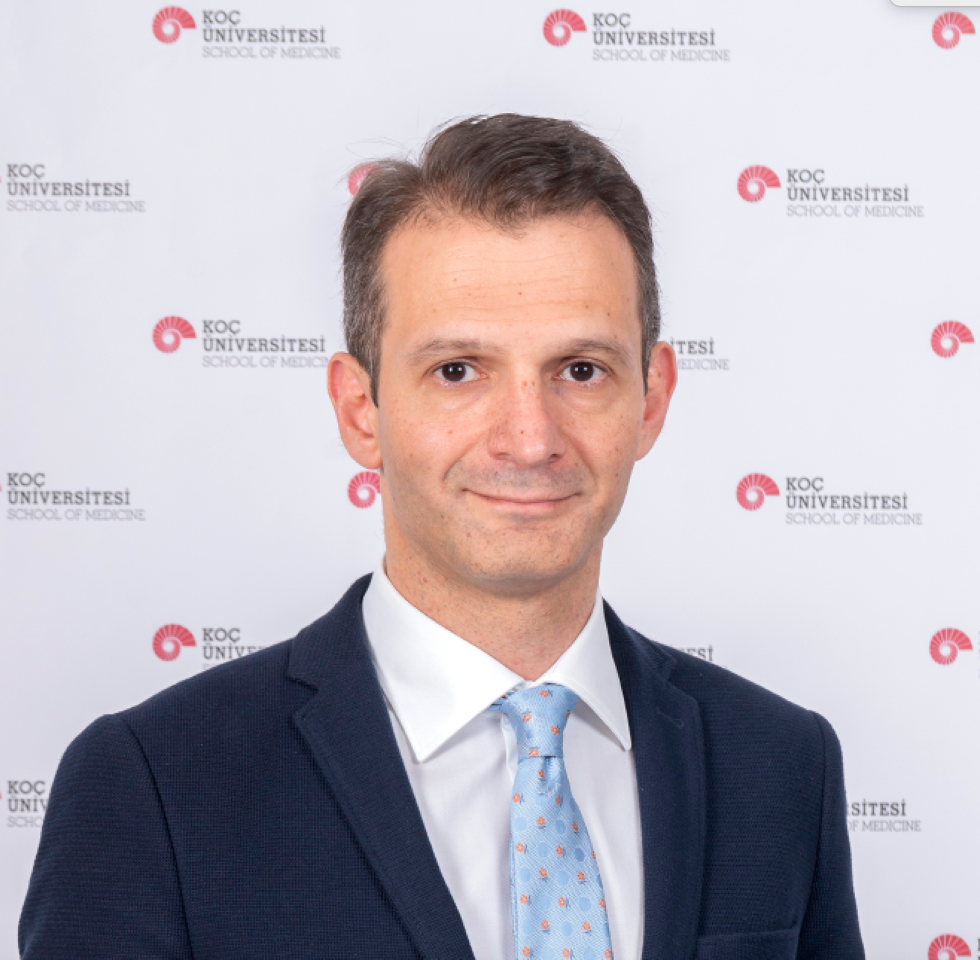 * Baris Ata (TR), Professor of Obstetrics and Gynecology, Koc University School of Medicine, Istanbul; active member of Human Reproduction editorial board.

* Ioana Rugescu (RO), co-founder of the Romanian Embryologists Association; co-ordinator of Voluntary Romanian ART Registry reporting to ESHRE's EIM registry since 2008, and a Deputy of the SIG Safety & Quality in ART.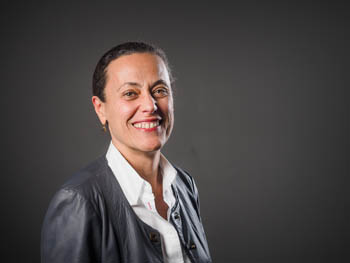 * Valérie Blanchet (FR), with a Masters degree in midwifery and qualification in ultrasound, works clinically and on ISO certification at Cochin University Hospital in Paris; became board member of the ESHRE's Paramedical Group in 2015, and is currently Deputy of the SIG Nurses & Midwives.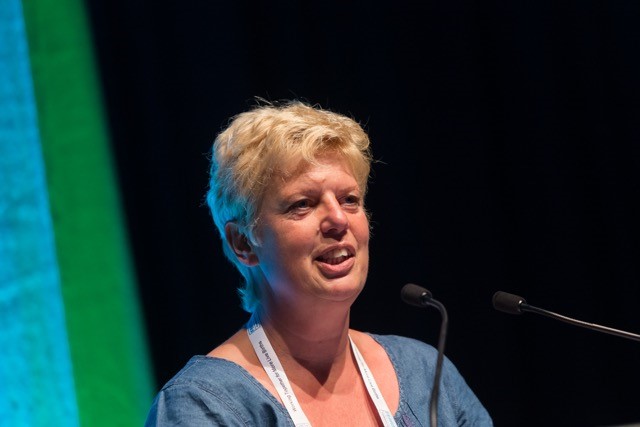 * Edith Coonen (NL), Senior Embryologist and reproductive genetics specialist at Maastricht University Medical Center, the Netherlands; a former Chair of ESHRE's PGD Consortium.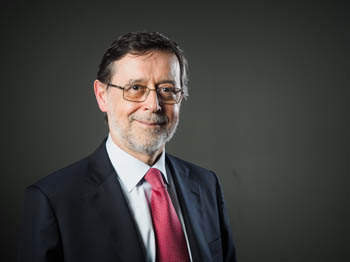 * Carlos Calhaz-Jorge, who once confirmed as Chairman Elect will become Chairman of ESHRE at the Annual Meeting of 2021, has had a long and distinguished involvement with ESHRE, culminating in his recent role as Chair (and Portuguese representative) of the EIM Consortium, a co-ordinator of ESHRE's European Affairs Committee, and an ESHRE representative in its stakeholder collaborations with the European Commission, Council of Europe and WHO. From 2011 to 2015 he was a member of the ESHRE ExCo and its first working group on e-learning. Among his stated priorities as a chairman of ESHRE is the greater involvement of a new generation of ESHRE members, both the young and those from the 'less represented big countries'. Calhaz-Jorge is presently Professor of O&G at the University of Lisbon.
All nominations must now be ratified by the Annual Assembly of Members, which will take place during the 2019 Annual Meeting in Vienna at 6.00 pm on Tuesday 25 June.